SILK ROAD DESTINATIONS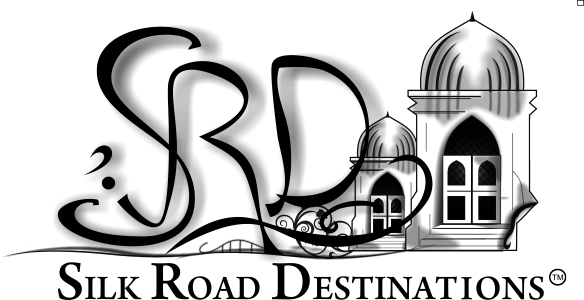 Silk Road Destinations is a leading tourism company with manifold business interests in travel, tourism, M.I.C.E. and
leisure industries.
Silk Road Destinations is a protected trade mark of 'C.A.T.I.A. Central Asia Tours Incoming Agency' LLC. The company has operated since 2001 and proudly serves thousands of inbound international travelers year by
year. We are a privileged member of UTOA (Uzbekistan Tourism Organizations Association), JTAA (Japanese
Travel Agents Association), and ITAA (Indian Tourism Agencies Association) and others.
Silk Road Destinations™ is a Winner of World Responsible Tourism Travel Awards "ToDo!" at ITB Berlin, 2015.
Country : Uzbekistan