SW Travel Consultant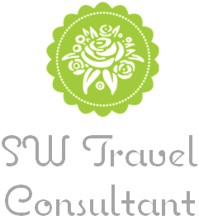 Follow your dreams. Leave the details to me.
We specialize in destination weddings & honeymoons, golf & luxury, and family vacations & groups. We also offer a bridal & events registry for your convenience.
Are you looking for romance, adventure, or world education? You can find it all here.
Country : United States