Tanzania Serengeti Adventure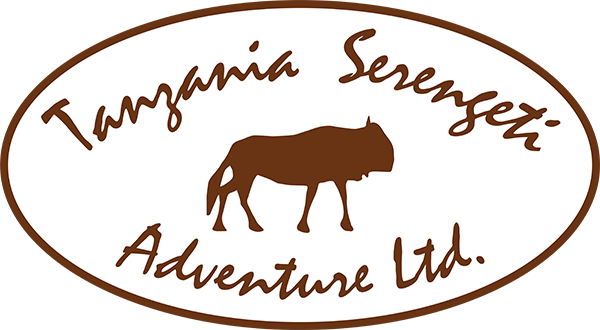 Jordan was born far from any of Tanzania's famed wonders, in the quiet coastal town of Tanga. His journey initially took him from air traffic controlling to managing hotels; however, what stopped him in his tracks was a simple safari. That first wild adventure, went on to spark a line of passion for sharing Tanzania's marvels and heritage, and ultimately, Tanzania Serengeti Adventure (TSA).

Today, the company is managed together with his wife, Iris, and sons – known as the "Ric brothers." Iris and Jordan's dependability and integrity, alongside their loyal staff, have given TSA its well-regarded reputation amongst Tanzanian tour operators.

Our integrated team allows us to personalize your Safari quickly & you will be personally briefed prior departure to ensure you have a fully anticipated any Safari doubts and issues.

We always strive give you the best based on your affordability and interests - that's our job. Our guests can be confident that regardless of what kind of adventure they're looking for, we know what will make it work.
Country : Tanzania United Republic of