Zaman Tours & Travel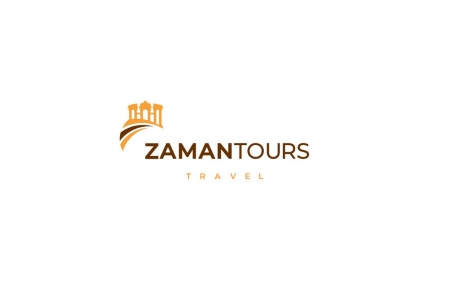 Zaman Tours is an independent professional Destination Management Company and receptive tour operator founded in 1998. We pride ourselves on our originality, dynamism and service-oriented staff. We maintain client loyalty for a number of reasons; flexibility, unrivaled creativity, perfect planning and energetic, highly trained and knowledgeable staff, who seek to offer travel experiences that give visitors a deep and personal glimpse of the country on a variety of different levels, including culture, history, geology, people and more. At the same time, the objective of preserving the existing nature, archaeology and cultural heritage of Jordan, plus contributing to its socio-economic development, came into play..
The Owner of Zaman Tours Mr. Mohammad Harb Farajat descends from one of the renowned Jordanian families and he founded Zaman Tours to share his love for Jordan with the world. Since then, Zaman Tours has been committed to continually refine the quality of service provided to you to ensure that you get the most out of your vacation. Mr. Mohammad Harb Farajat is also the founder of the unique Petra by Night (candle lit Petra) experience, and Zaman Tours is one of the current organizers of this unique event.
We strive to be the best Inbound Tour Operator and Destination Management Company, DMC, and the best possible business partner, so when your clients arrive in Jordan they are greeted with your branding and your welcome.
Country : Jordan