Viajes Privados TGM 2014 S.L.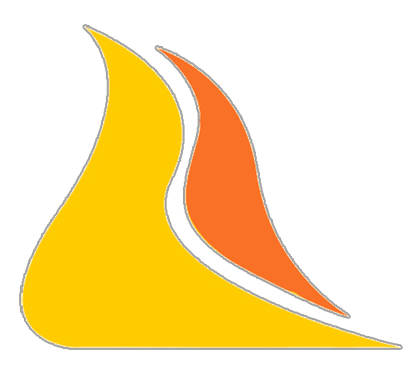 Your travel experience deserves the utmost care in its conception. For this reason, in Viajes TGM we provide all the necessary tools * so that with the maximum information, we can make an unforgettable trip, full of experiences and, above all, with the objectives, defined by you, covered. * What is our main tool? Time, that's what we have. All the time that is necessary to create, next to you, a very special trip. And, in addition, our exclusive technical and human means. We can not be modest, in all of this, we are unique.
Su experiencia de viaje merece el máximo cuidado en su concepción. Por ello, en Viajes TGM le proporcionamos todas las herramientas necesarias* para que con la máxima información, consigamos hacer un viaje inolvidable, lleno de experiencias y, sobre todo, con los objetivos, por usted definidos, cubiertos. * ¿Cuál es nuestra principal herramienta? Tiempo, eso es lo que tenemos. Todo el tiempo que sea necesario para crear, junto a usted, un viaje muy especial. Y, además, nuestros exclusivos medios técnicos y humanos. No podemos ser modestos, en todo ésto, somos únicos.
Land : Spain