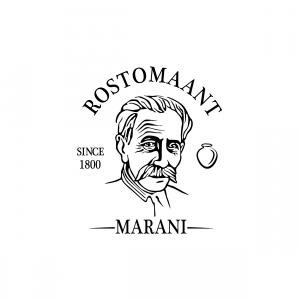 I have small family wine cellar, producing traditional wine in Qvevri which has 8000 nonstop process. Making wine in Qvevri UNESCO recolonized as non tangible cultural heritage in 2013. Tourists are coming in our cellar for wine degustation and for purchase our products.
We have following products:
- Red dry wine, Saperavi
- White dry wine, Rkatsiteli
- Chacha, high alcohol drink
- Wine degustation room
მცირე ოჯახური მარნია, ვაწარმოებთ ქვევრის ტრადიციულ ღვინოს და ჭაჭას მცირე რაოდენობით. ჩვენთან მოდიან ტურისტები ღვინის დეგუსტრაციის მიზნით.
Land : Georgia
Stadt: Telavi
Telefon : 995599088070
Ausflüge