Magical Adventures Travel Tunisia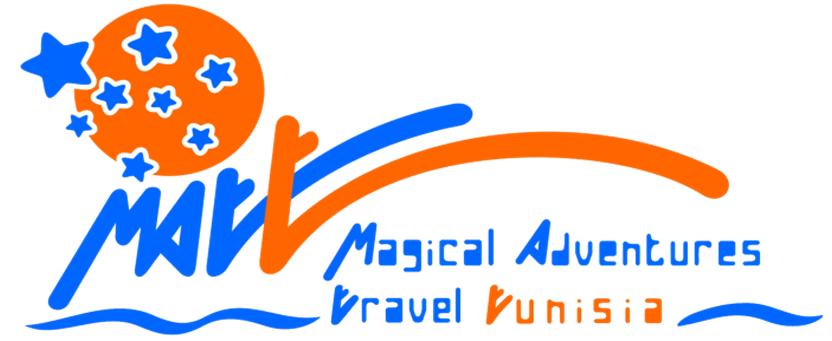 Magical Adventure Travel Tunisia "M.A.T.T" is a Tunisian travel agency license "A" specialist in travel theme (holidays, spas, culture, tour, trip, transfers, packages ...).
M.A.T.T is the result of more than 10 years of experience in Tunisian Tourism.
A team of professionals with substantial career in planning, organization and post sales services, experienced the demands of our loyal customers speak: English, French… and is available to listen to your needs benefits, with responses on the same day.
Magical Adventure Travel Tunisia « M.A.T.T »est une agence de voyages tunisienne, licence A, spécialiste du voyage à thème (séjours, thalassothérapie, culture, circuit, excursion, transfert, package...).
M.A.T.T est le fruit d'une expérience de plus que 10 ans dans le Tourisme Tunisien.
Une équipe de professionnel disposant d'une carrière considérable en termes de planification, organisation et services après vente, rompue aux exigences de notre fidèle clientèle parlant : Français, Anglais, …est à votre disposition et à l'écoute de vos besoins en prestations, avec des réponses le jour même.
Pays : Tunisia