Chavdar Kolev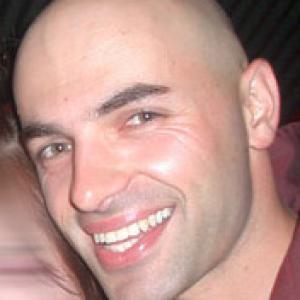 I am a licensed tour guide from the city of Varna, Bulgaria. I am registered at the Ministry of Tourism with the following languages: English, Norwegian and Spanish.
I have previously worked in Oslo and Sydney as a tour guide.

Varna is my home base and do mainly city and regional tours. However, I have recently started expanding my activity with cross-country (individual / customised) trips.

A little bit about me:
I am a cosmopolitan spirit, who has moved around the world. During my years at university I have delved into the fields of Media, Sociology and International Relations. I have a passion for history, art, culture and geo-politics, and a week spot for food and wine. I mix it all up during my tours and take pleasure in showing people around. I take pride in being a great host!
Country : Bulgaria
Phone : +359889489159
Tours