BUILD YOUR OWN WEBSITE FOR FREE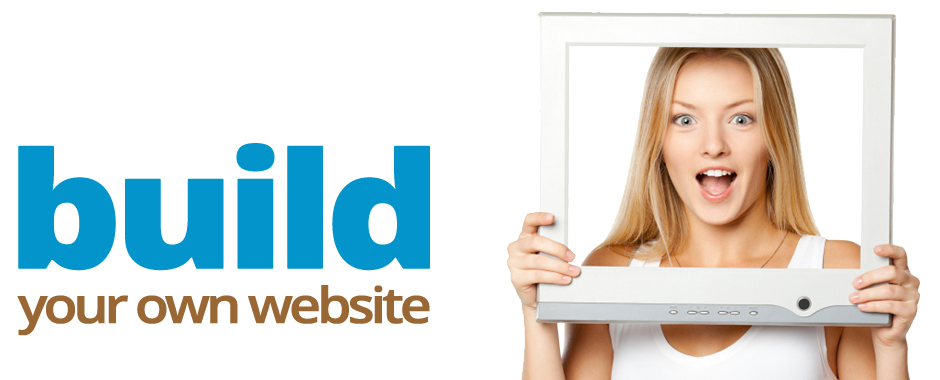 Can you really build a free website? ITAP tells you – absolutely!
All you need is a few minutes. This time ITAP offers you a new ITAP Website Builder. With our dynamic ITAP Website Builder you can create an elegant and welcoming web presence for your property in just a few clicks. There you can get a fantastic feel for the service - editing it and even publishing it. You have access to the majority of the features which make Website Builder easy to use, giving you full confidence in the service. You can have reliable and secure web hosting included totally free on all accounts as well as a free domain name for your website.
With ITAP Website Builder you can:
Create a beautiful, fully-editable website in minutes
Manage your bookings online and easily manage your reservations
Increase your visibility and promote your agency globally
Get your own FREE Domain Name
To create your own website, you have to be a member of ITAP. To become a member you have to fill in this application: company.itap-world.com/register (Registration and membership are free of charge).
After confirmation you get access to your personal page where you can add information about yourself and make your own web site.
A list of websites created by Tour Companies you can find here: itap-world.com/web-sites
ITAP guiding principle is that by helping our members to promote their business we help tourism industry in the whole world.
Launch your personal website with ITAP!