Rajshahi: The city of silk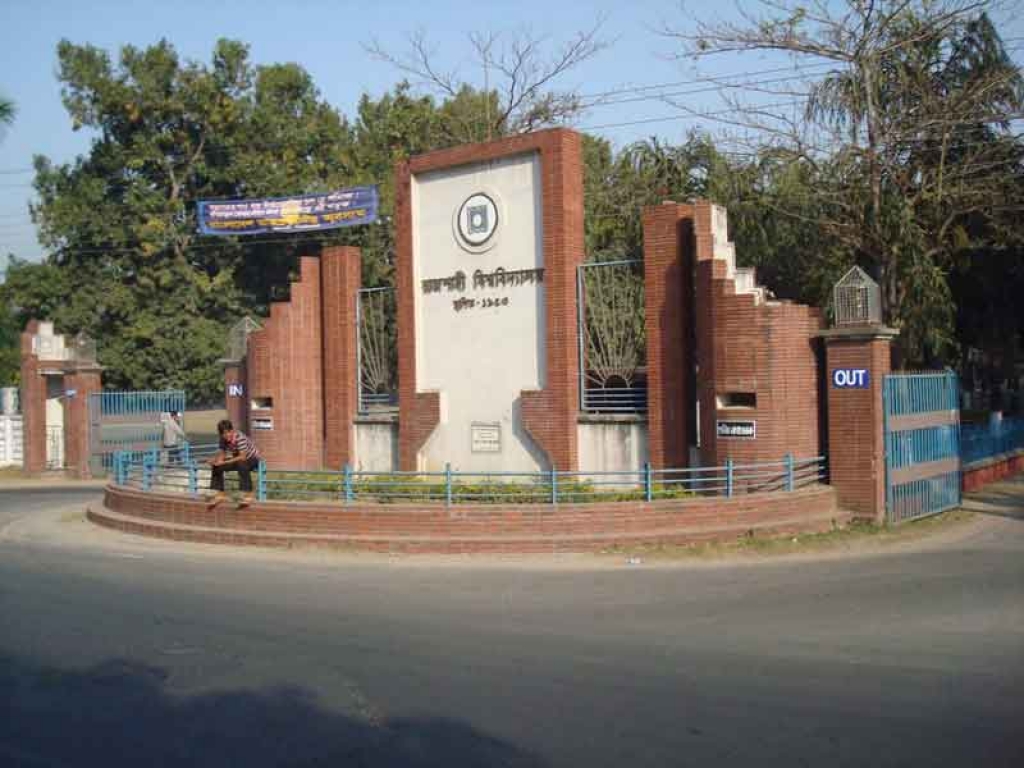 Rajshahi, a city which once produced silk that was sold all over the globe, is now an education hub and tourism center. Even today, tourists are mostly visiting the state bazaars (malls) where specialized silk fabrics are sold. In addition, it also has a large zoo which is very favorite among children.

Barendra Museum is an important tourist destination which has many world famous collections. As this place is suited for growing different kinds of fruits, it has many mango related businesses, which is a remarkable and unique thing about Rajshahi. Another famous fruit to tourists is lichee of Rajshahi.