BLUE LAGOON AND REYKJANES MOON LIKE LANDSCAPES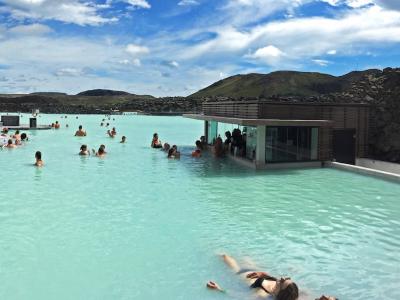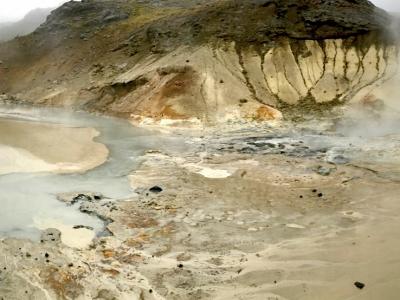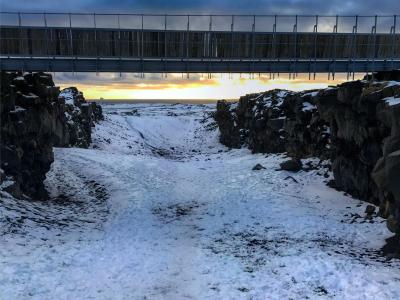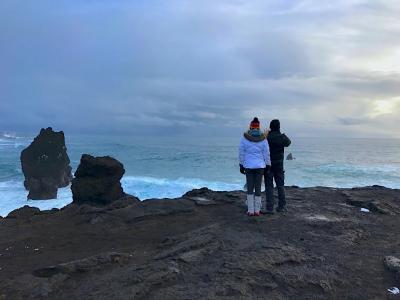 | | |
| --- | --- |
| Cities | |
| Group discount starts from | 5 people |
| Days | 1 |
| Price per person | from $215 |
Description
REYKJAVÍK
Pick up at your hotel around 7.30 AM (4.30 PM), or meet us at Harpa Opera House at 7.50 AM (4.50 PM). We will start our journey by driving through thrilling lava field on our way to the Reykjanes Peninsula.
KLEIFARVATN LAKE
We will drive past the Lake Kleifarvatn, which is a Lake formed solely by plate tectonics and rifting of the earth crust, the Eurasian and North American plates away from each other.
SELTÚN, GEOTHERMAL AREA
Seltún is a beautifully coloured geothermal area. The geothermal activity brings to the surface bubbling mud pools and steaming ground and colorful solfataras. The beautiful colours are due to sulphur and white and yellowish brown sulphates are deposited.
GUNNUHVER HOT SPRING
One of the hottest places in Iceland is Gunnuhver. The temperature below the surface amount to about 300° C at this hot spring. Gunnuhver, is named after a female ghost, named Gunna, that was laid there.
BRIDGE BETWEEN TWO CONTINENTS
The Bridge Between Continents is a small footbridge over a major fissure, which is formed by tectonics and rifting of the two continental plates, Eurasian and North American plates, from each other.
REYKJANES LIGHTHOUSE AND CLIFFS
After passing the Reykjanesviti lighthouse, the oldest lighthouse in Iceland, we drive towards the sea where we enjoy breathtaking view of the Atlantic Ocean, high cliffs and black rock formations.
BLUE LAGOON
The day tour ends in the relaxing atmosphere in the Blue Lagoon.
The price includes
Standard ticket to the Blue lagoon and sightseeing tour. The ticket can be upgraded to Premium, Comfort or Standard Plus. We can also book in water massage.
The price does not include
Lunch