4 day exploring the soviet times (guaranteed departure)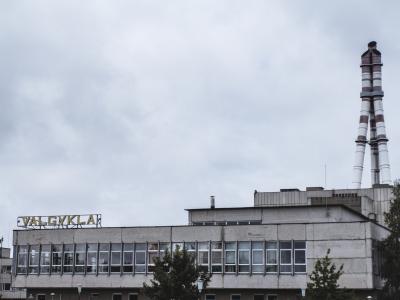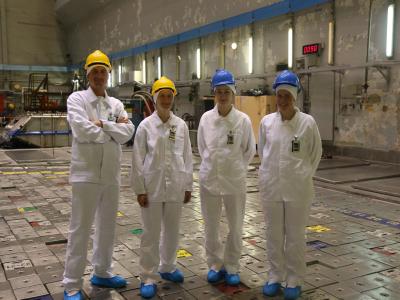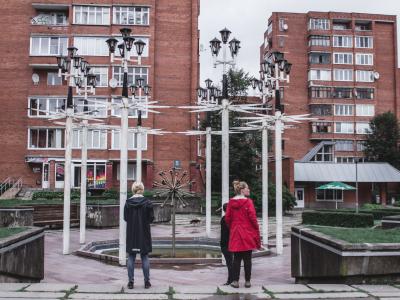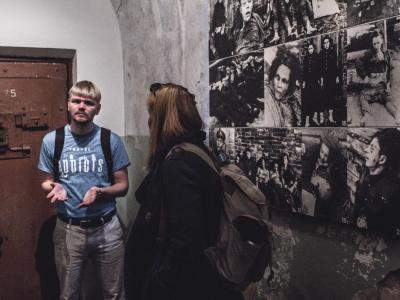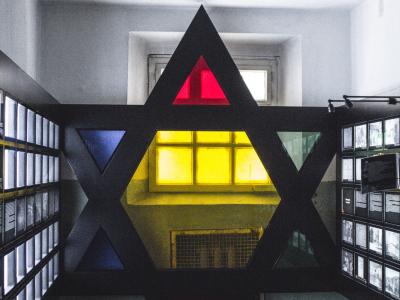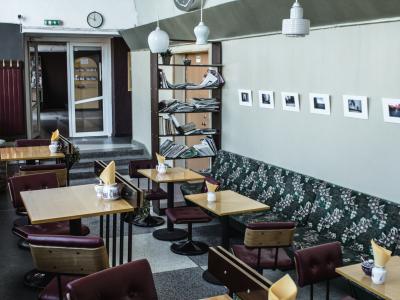 Cities

| | |
| --- | --- |
| Vilnius |  Lithuania |
| Ignalina |  Lithuania |

Meals
BB
Category
3*
Transport
Bus, Car
Group discount starts from
10 people
Days
4
Price per person
from $680
Description
This is an opportunity to see the remains of Soviet times that still stand in Lithuania. During these 4 days we want you to see and feel how it was to live under the red flag and how happy we are to be independent and free. We will uncover Soviet times in full in history, art, culture, architecture, food and meet local people on the way.

HIGHLIGHTS

KGB prison and museum
Vilnius Soviet Tour with your guide
Take a selfie on reactor in a Nuclear Power Plant
Stop in Aukstaitijos National Park and climb the tallest view tower in Lithuania
Watch Vilnius from a soviet-built TV tower
Go all in Soviet style – ride an old Lada car!
Grutas park a place full of soviet monuments

Day 1. Welcome to Vilnius' soviet architecture sights.
After private transfer to your hotel, without any waiting, we want to show You some soviet-architecture-award-winning neighborhoods and visit the TV tower (OPTIONAL) for some sights from the high.


Day 2. How did the KGB work and the park of soviet sculptures.
KGB museum in an ex-KGB-prison is one of the most visited museums by our guests because it says a lot about the time. Walking Tour in Vilnius city with a stop for traditional soviet times sweet bites and coffee. The afternoon is dedicated for a trip to Grutas park (OPTIONAL) where all the worshiped sculptures of soviet heads are now placed in an open-air museum.

Day 3. You at the soviet nuclear power plant.
This is a rare opportunity to visit once the biggest in the world Nuclear Power Plant not only for the fact of visiting, but also for hearing some real soviet stories and seeing the ambition of the time of red reign. You can even enter inside Nuclear Power Plant and stand on one of the reactors and take a picture of yourself. We will pass some beautiful Aukstaitijos National Park Forests as well, so there will be nature as well before coming back to our capital Vilnius.

Day 4. See Vilnius as it is now.
Breakfast at your hotel. This is the time to see Vilnius as it is now and have some free time after two days of sightseeing. Private transfer to your airport and and we will wait for you to come next time.
The price includes
3 overnights at centrally located 3* hotel 3 buffet breakfast KGB museum entrance ticket Nuclear Power Plant visit! Professional guide during your trip Transportation Arrival / departure transfers
The price does not include
Plane ticket to and from Lithuania. OPTIONAL TOURS and excursions: TV Tower entrance ticket, Grutas Park ticket. Gratuities. Other food and drinks.