kotetour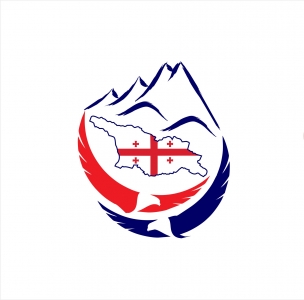 Do you often use transfers? It is very important to find high quality and safe services.
The group of proffesional drivers will give you services:
1. Transfers to different destinacions and ski resort.
2. Tours in all regions of Georgia.
3. Jeep tours in mountains regions of Georgia.
Our Cars have insuranse and have tests! Our drivers are high qualified drivers!!! Trust us - we are the best team in Georgia!!!:)
Tiam of profesional drivers are waiting for you!!!
Country : Georgia