EDWARD RETAINS DIAMOND LEAGUE TITLE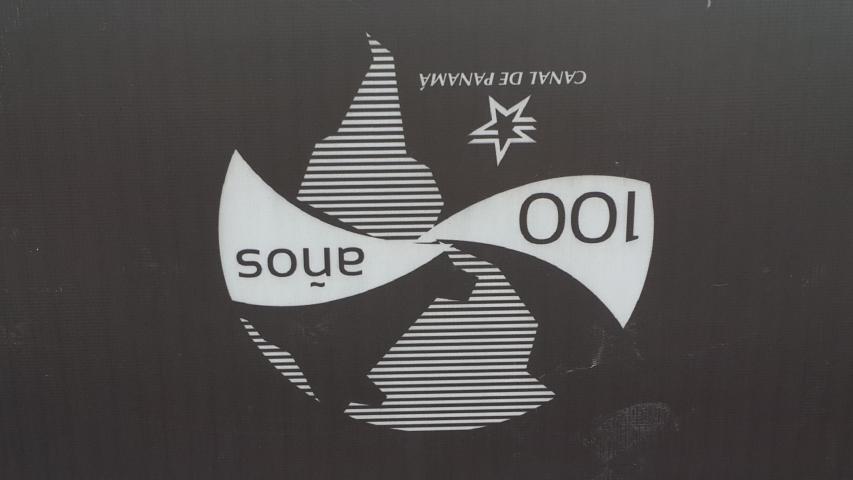 PANAMA SPRINTER Alonso topped the Diamond League 200 meter event for the second straight year on Thursday, September 3, in Zurich (Switzerland), eclipsing two runners who had nicked him in photo finishes in recent major events. Retaining the title earned him $40,000.

Edward recorded a time of 20.03 seconds beating Jamaican Rasheed Dwyer (20.20) and South African Anaso Jobodwana, (20.24) to hold on to the Diamond League title the second most important competition of the International Athletics Federation.

In Toronto in the 2015 Pan American Games, Dwyer snatched the silver medal from the Panamanian in a photo finish and in the 2015 World Cup in Bejing, Jobodwana took the bronze in a photo finish.

In the 2014 campaign it was in Zurich that Edward dominated the field,.

Edward remains champion of the Diamond League 200 meters with 16 points, five more than the South African Jobodwana and picks up a prize of $40,000.