DARMOWA STRONA INTERNETOWA DLA TWOJEJ FIRMY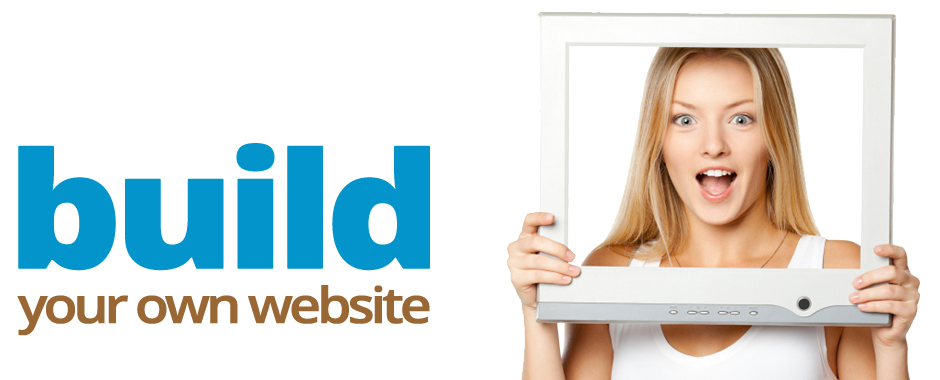 Twoja darmowa strona internetowa razem z ITAP!
Mozesz zrobic ja prosto, szybko i prawie za darmo! ITAP mowi wam - absolutnie tak! Wszystko, ze wam trzeba, to kilka minut. Na ten raz ITAP proponuje nowego konstruktora stron internetowych. Z pomoca itap konstruktora stron internetowych wy mozecie stworzyc gustowna i zadana strone internetowa dla sie wszystkiego za kilka klikow. Tutaj mozesz zalozyc serwis krok po kroku (bloga, strone, galerie) nawet jesli nie znasz PHP czy HTML-a. Nasz automatyczny ITAP kreator stron wygeneruje serwis oparty na profesjonalnym skrypcie, a ty sam bedziesz mogl go dowolnie modyfikowac. Ggwarantujemy bezplatny dostep do wszystkich tresci serwisu, oferujemy darmowa domene.
Za pomoca naszego ITAP kreatora stron www. wy mozecie:
w krotkim czasie stworzyc piekna i skuteczna witryne internetowa;
kierowac on-line zarezerwowaniem i waszymi zarezerwowania;
zwiekszyc wasza widzialnosc i przesuwanie waszej agencji na globalnym poziomie;
otrzymajcie bezplatna domene
Aby stworzyć własną stronę internetową, musicie być członkiem z użyciem technologii itap. Żeby zostać uczestnikiem wam trzeba wypełnić to zapotrzebowanie: company.itap-world.com/register (Rejestracja i członkostwo darmowe).  Po rejestracji na adres e-mail otrzymacie automatyczną odpowiedź z potwierdzeniemoraz hasło dostępu do Waszego osobistego profilu na stronie internetowej. Dzięki utworzeniu witryny możesz dodawać nowe informację.
Spis stron internetowych, stworzonych turystycznych kompanii mozna znalezc tu: itap-world.com/web-sites
Glowna zasada ITAP polega na tym, ze, pomagajac naszym czlonkom rozwijac biznes, pomagamy przemyslowi turyzmu w calym swiecie.
Dolaczajcie sie do ITAP! Twoja darmowa strona internetowa razem z ITAP!