Gorgen Tourism and Travel Agency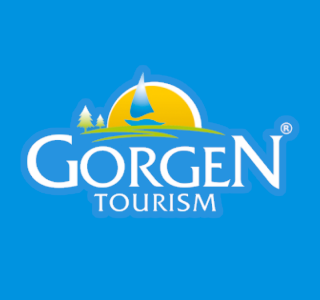 Gorgen Tourism is established by HüseyinBurak UZUN at 2014. The firm aims to introduce worldwide countries to the people from region and to bring people together with the natural beauty and historical background of Black sea region.

Moreover, Gorgen offerstraining and sport organizations to the youth that they can take advantage of it in the future.
Kraj : Turkey